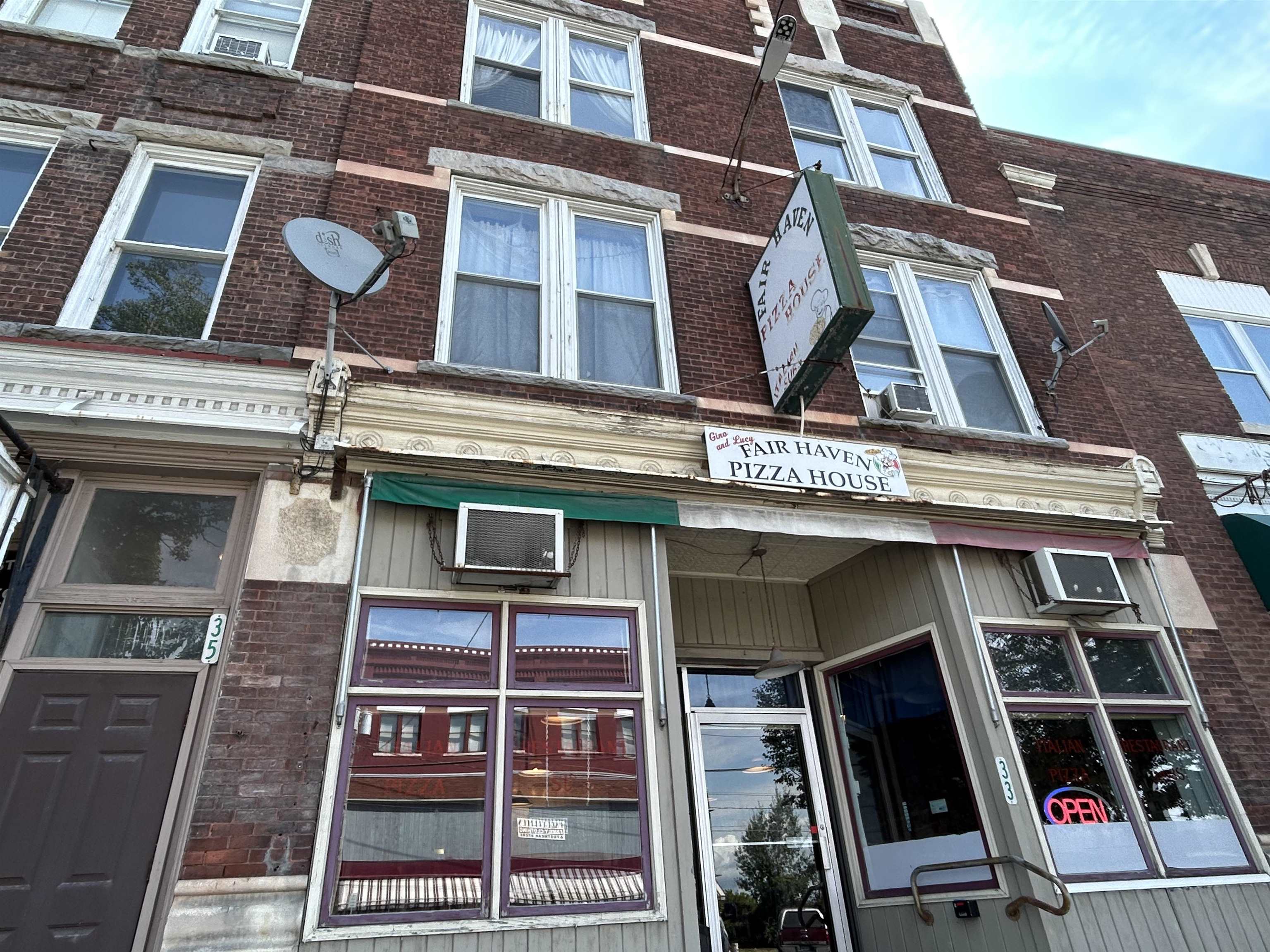 Fair Haven
MLS#: 4963845 Commercial $750,000.00
Known as Fair Haven Pizza House! These sellers have had this business for 40 years and it is time to pass the business/building/land/equipment/recipes and on to the next set of hands to make the...
Read More >>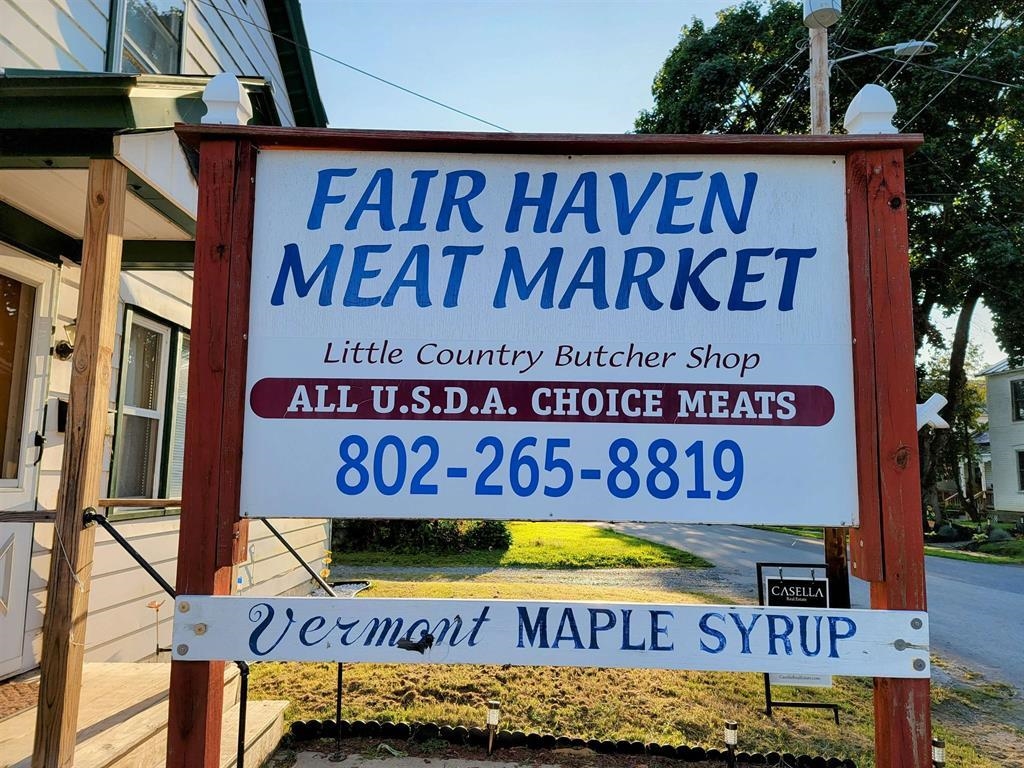 Fair Haven
MLS#: 4977021 Commercial $269,000.00
Welcome to a unique opportunity in Fair Haven, VT! This property houses the renowned Fair Haven Meat Market, offering a top-tier meat processing facility and a charming 3-bed, 2-bath home. ...
Read More >>