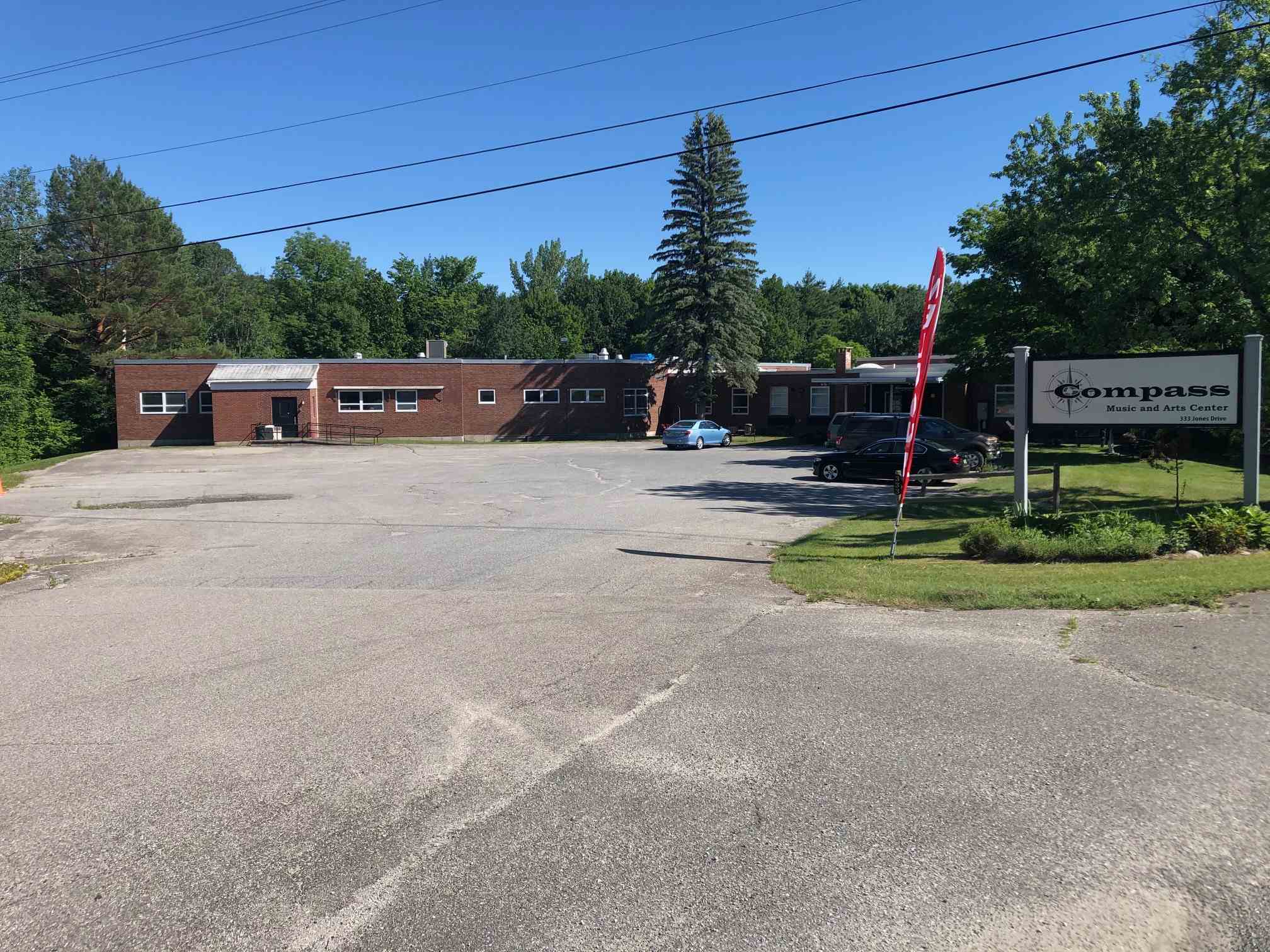 Brandon
MLS#: 4741672 Commercial $685,000.00
PRICE REDUCED by a highly motivated seller! Its well worth a look! Located just 1.5 miles north of Brandon Town center, (2.2 mile drive including Park Village streets), this great redevelopment...
Read More >>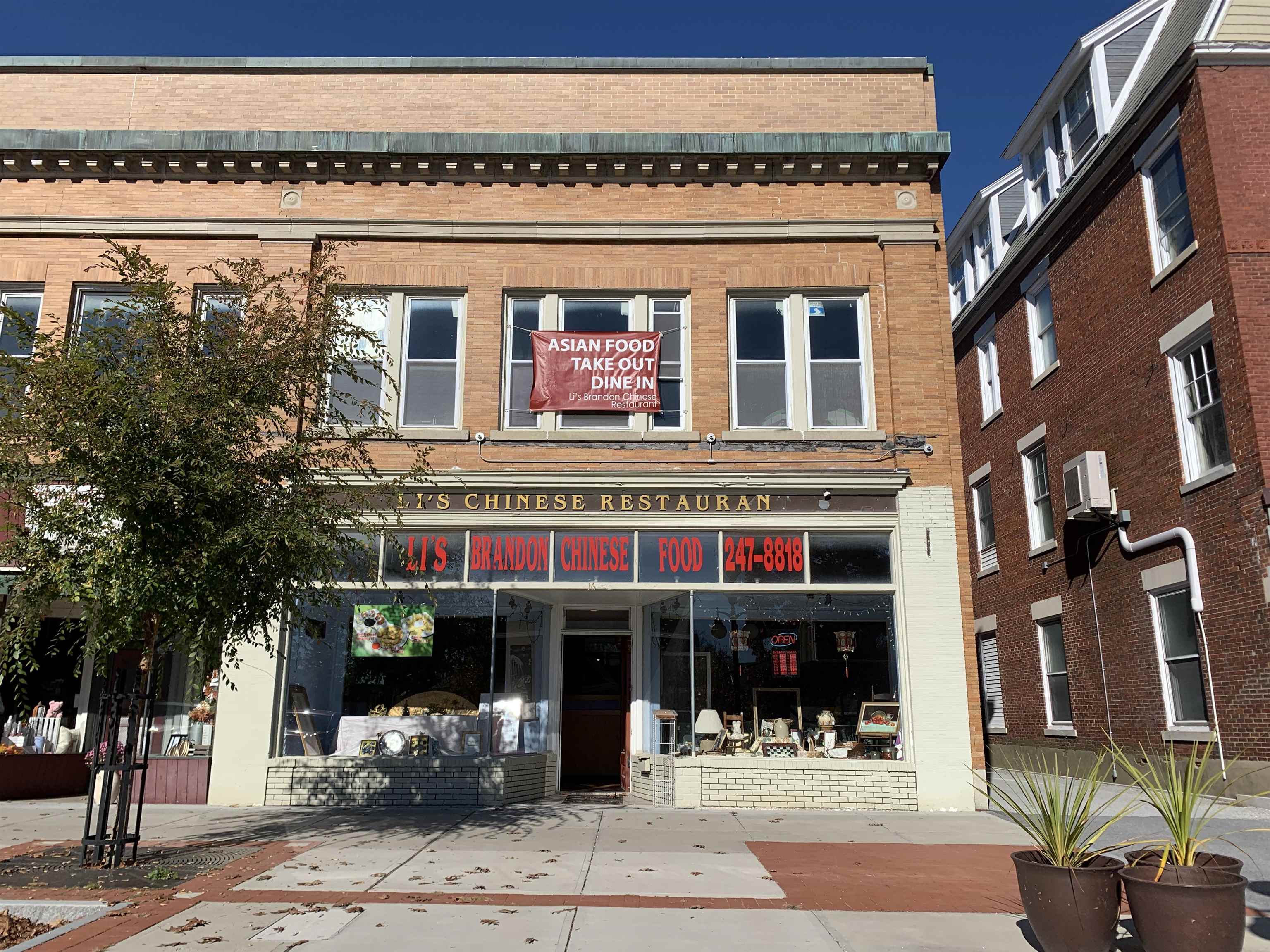 Brandon
MLS#: 4936148 Commercial $495,000.00
What a great business opportunity coupled with a residential unit above, located right in the center of beautiful downtown Brandon! The ground floor is currently an operating restaurant (Li s...
Read More >>
Brandon
MLS#: 4911044 Commercial $425,000.00
ENDLESS POSSIBILITIES Impressive 2 story commercial building with 6,614 sq. ft. This meticulously maintained building was entirely renovated in 2007. Features include a spacious commercial kitchen,...
Read More >>