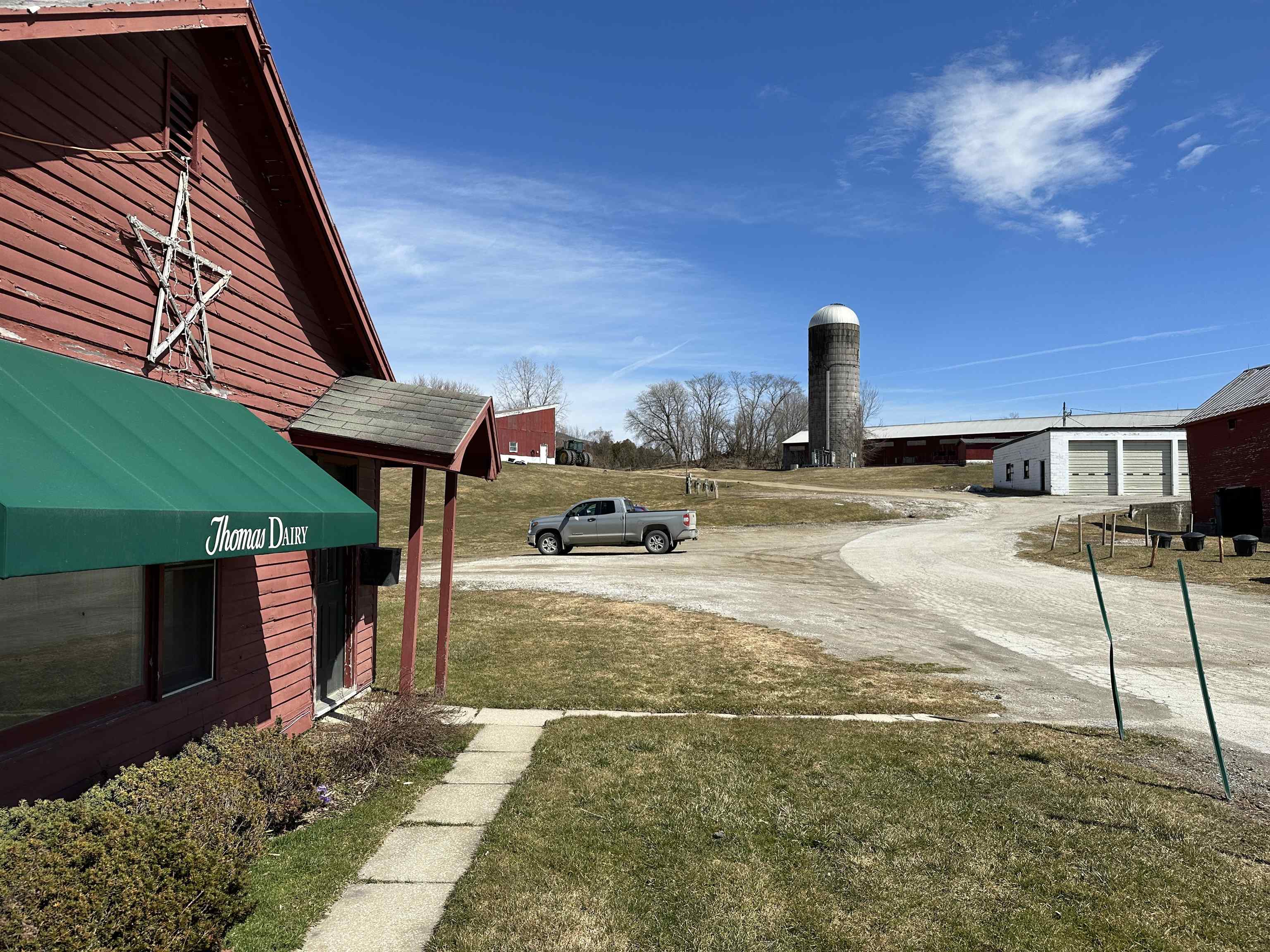 Rutland Town
MLS#: 4948032 Commercial $1,250,000.00
The 178-acre site of the former Thomas Dairy is ready for its next chapter with approximately 55,000 square feet of industrial, warehouse and barn space, as well as a 2-unit residential farmhouse. ...
Read More >>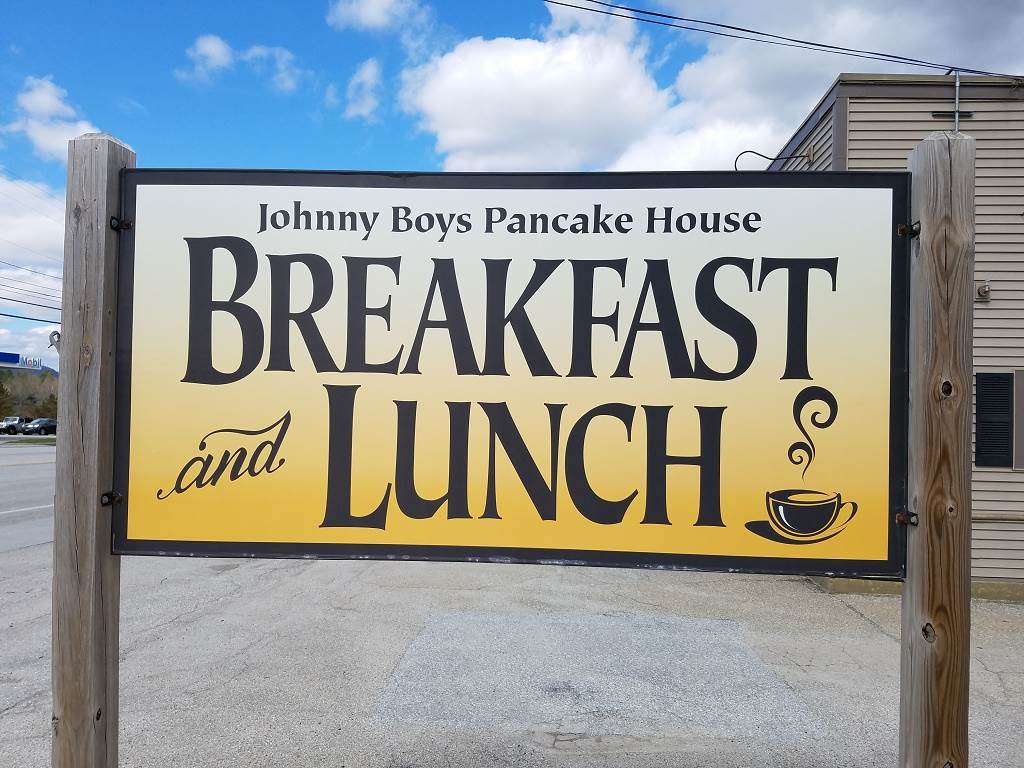 Rutland Town
MLS#: 4863200 Commercial $925,000.00
Very fast paced operation, not uncommon to have waiting lines for up to an hour on Saturday and Sundays. High Volume, High Quality Food, Very loyal local Clientele, Frequented by Tourists as well. ...
Read More >>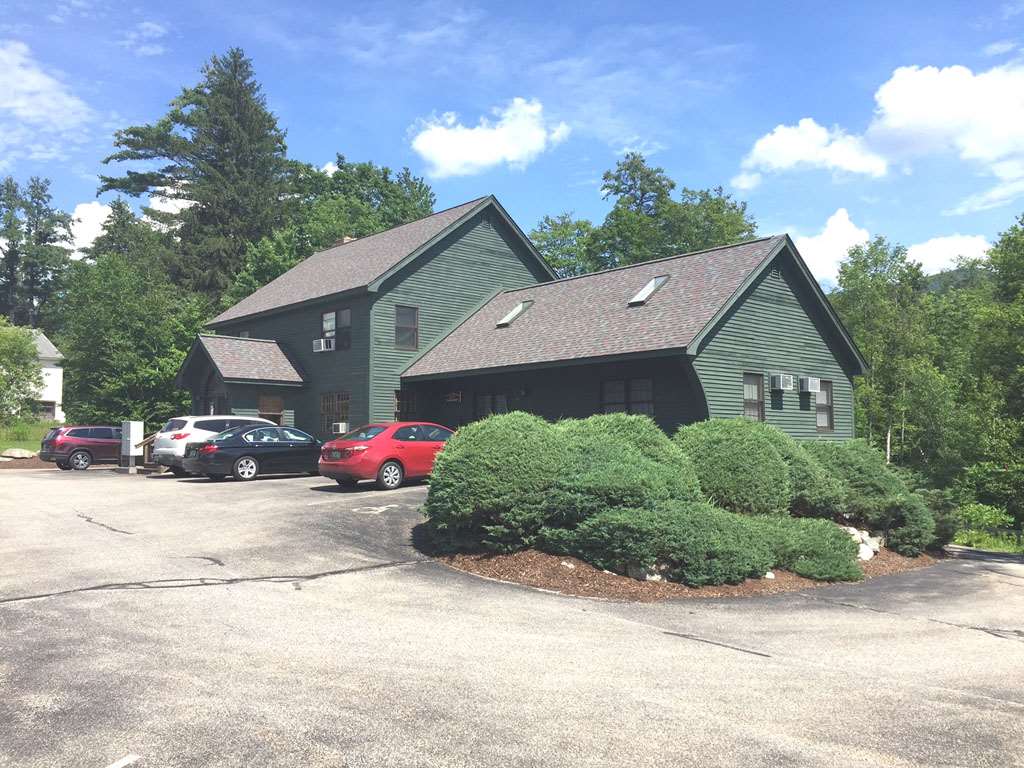 Rutland Town
MLS#: 4976249 Commercial $79,500.00
Investment opportunity: Four Professional Office Condominium Units offered as a package: 1,311 sq. ft: Unit 4 (leased): 311 sq. ft. on main floor with private bath and front and rear entry doors;...
Read More >>