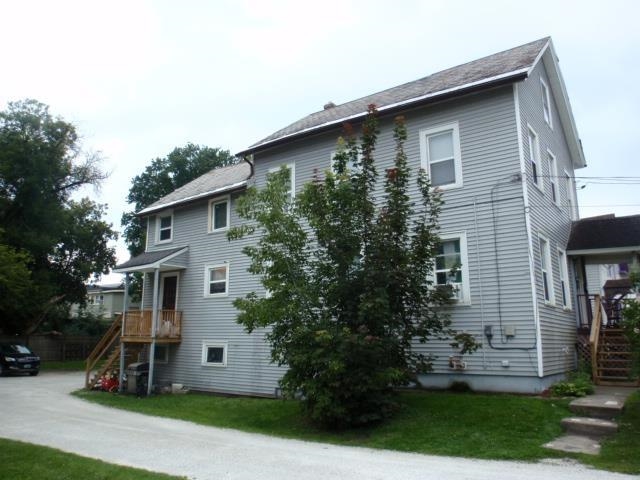 Rutland City
MLS#: 4974059 Multi-Family $189,000.00
Good investment opportunity, this 3 units is within walking distances to downtown has a nice partially fenced back yard with plenty of parking space currently the top unit 3 bed is vacant for...
Read More >>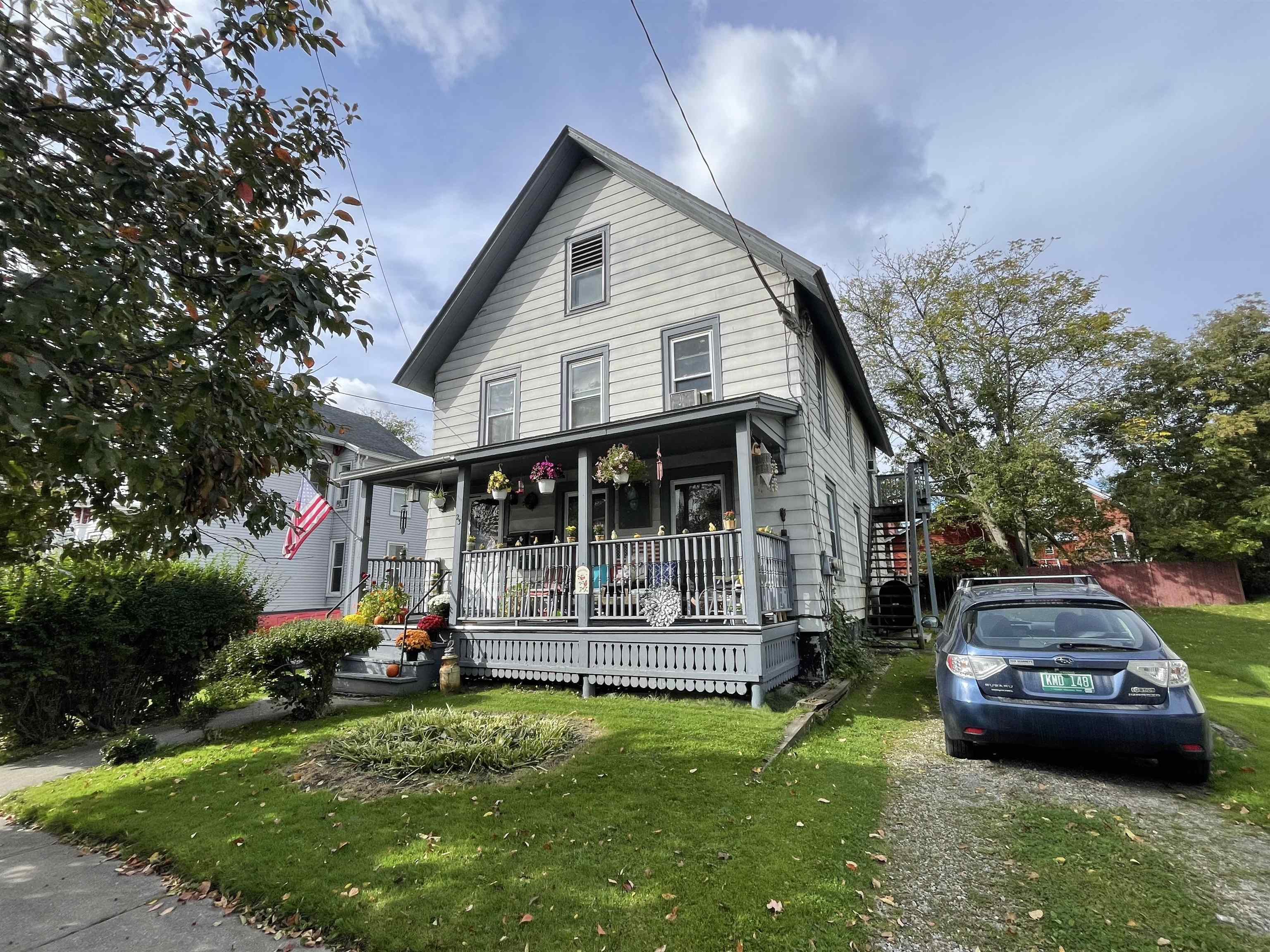 Rutland City
MLS#: 4973670 Multi-Family $179,900.00
With a solid foundation of long-term tenants, this multi-family property makes a great investment. Whether you're a seasoned investor or entering the real estate market, this property offers...
Read More >>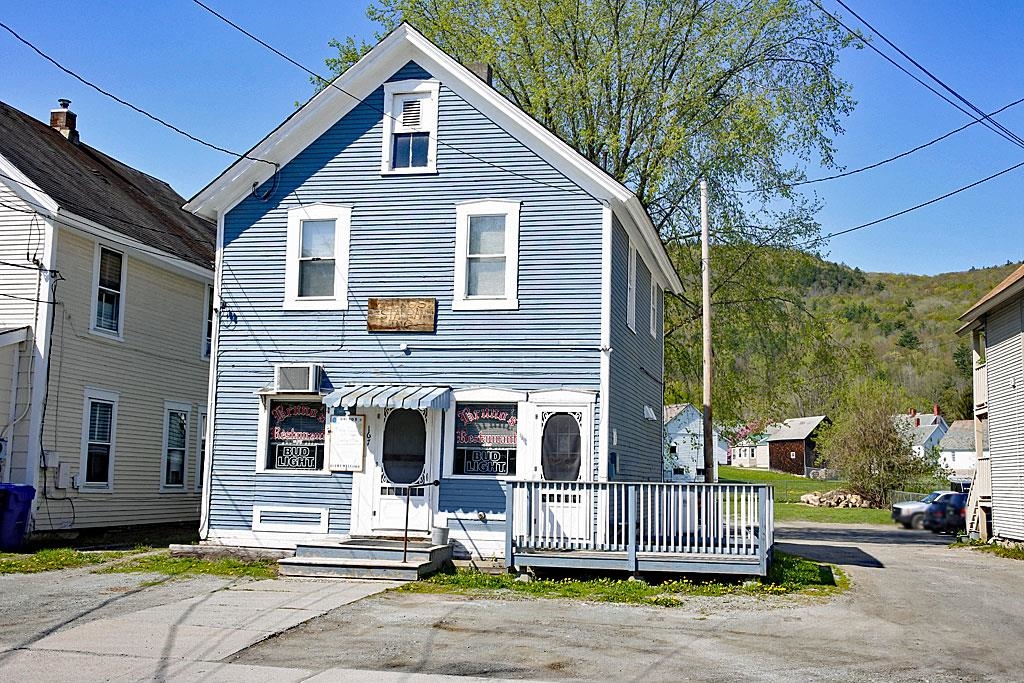 West Rutland
MLS#: 4953277 Multi-Family $119,900.00
Priced extremely well is this nicely maintained operating bar on the first floor with the second floor having a one bedroom apartment. The bar has been established and in this family for years; and...
Read More >>